Hunt with Celtic Shots
Deer Stalking
Sika Deer
Sika Deer stalking in counties Tyrone, Fermanagh and Donegal. Stalking in a variety of habitat from conifers, mature broad leaf woodland and open moorland.
Red Deer
Red Deer stalking, over 20,000 acres of mixed terrain. From heather hills to broad leaf woods. 
Trophy heads also available in historic Woodland setting, contact for price & availability.
Seasons
Stags - August - April
Hinds - November - February
---
Woodcock / Snipe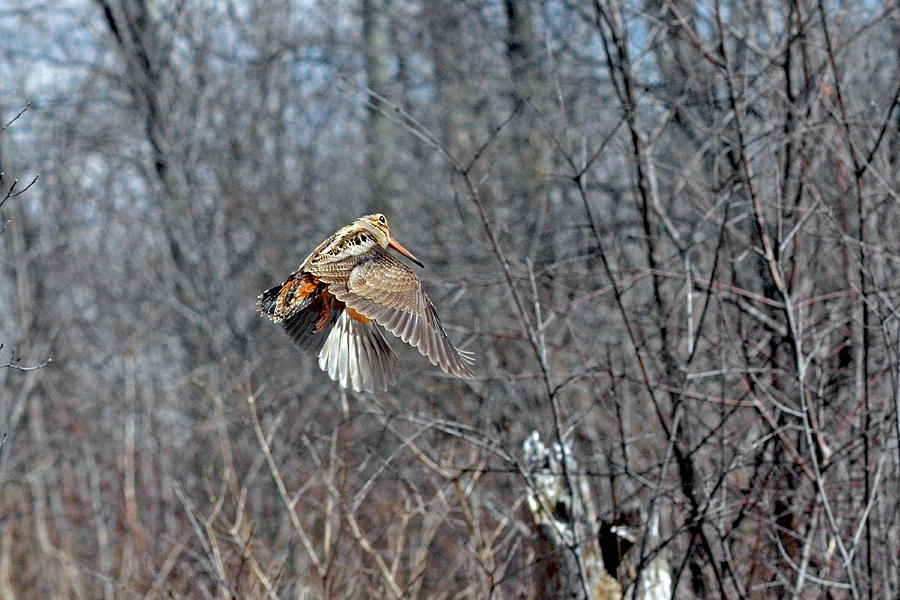 Woodcock and Snipe shooting over springers and pointers.
Mainly conifer forests and bogland, accompanied by experienced gillies and beaters.
Terrain to suit all abilities
Contact for prices
Seasons
October - January
---
Pheasant Shooting
Friendly family run driven shoot on mature broadleaf woodland.
Historic setting in classical surroundings.
£35 per bird.
- Minimum bag - 100 birds
- Lunch included
- Easy access
Seasons
October - January
---